Primary Arts of Language: Reading Program
Is it possible to fall in love with a reading program? I think it was love at first sight for me when I saw the clever and colorful Phonetic Farm Folder. Fortunately, there is much more to this program than just pretty packaging... a lot more!
The program has four distinct stages. The Foundations stage (19 lessons) is teacher intensive (it gets better after the first month). You are directing, modeling and helping the student practice. During this stage, both phonograms and sight words are presented, and stickers are added to the Phonetic Farm Folder. Daily work pages with reinforcing cut-and-paste activities and reading practice pages are also part of this stage. Poetry, however, is the centerpiece and starting point for each lesson. Absolutely delightful poetry selections are read and memorized.
The Activities stage (next 38 lessons) is a time for reinforcement. Games introduced during Foundations are carefully selected, and time each day is spent playing them (think learning stations). It is during this time that a set of four readers, the Phonetic Farm Readers, are introduced.
Stage 3 is Discovery (2-4 weeks) where the student, using sets of 10 cards daily, practices decoding words without pictures or context clues. The goal of this stage is to graduate to the Library (Stage 4), where students read their way through three levels of books..
While the general method for this reading program belongs to Mrs. Ingham, its user-friendly, well-organized features are the loving work of Jill Pike, homeschooling mother and author of other IEW programs. Lessons, which follow a pattern (poetry, writing, instruction, reinforcement, wrap-up), are easy to follow but not quite scripted. Mrs. Pike provides a detailed lesson "talk-through" which is part of the DVD-ROM. In these presentations she leads you through the use of each component and explains the significance of each aspect of the methodology. Additionally, she has liberally bestowed her wisdom in the form of teaching tips and explanations throughout the daily lessons.
The scope and sequence for this program is unusual. Consonants, vowels, and letter combinations are presented together from the beginning and the order of presentation is organized around the poetry that is being read and memorized. Phonics rules, spelling rules, and sight words are added concurrently but are constantly being reviewed and reinforced. By the time the student is ready for the first reader, he's also ready to read a rather amazing number of words. The goal of the program is fluent reading at an end-of-first-grade level, which means that by that time all the basic phonograms and suffixes will have been presented. The student will be ready for more advanced syllabication decoding.
Choose this program because you are enthralled with all aspects of language and you want to impart that excitement to your child. Or choose it because you love organization and user-friendliness. You won't be disappointed either way. ~ Janice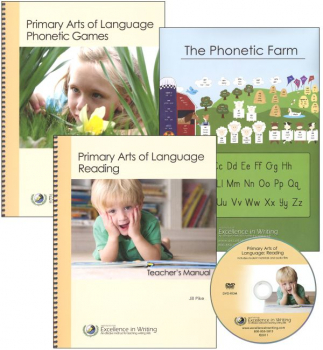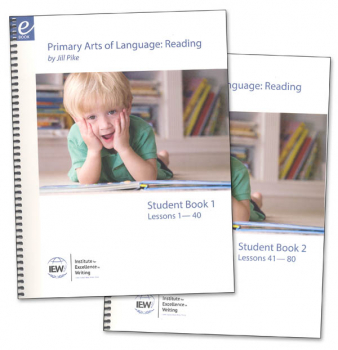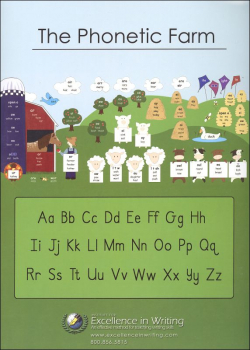 help desk software