Exploring Creation with Health and Nutrition
Looking for a solidly Christian and academically complete health and nutrition course for your high schooler? You may have just found it! Course covers a wide range of topics related to health and nutrition including anatomy and common health related concerns, conditions, mental and emotional stability, genetics, macro and micro nutrients, exercise and diet. Skills essential for emotional health are covered including understanding your temperament, decision making skills, boundaries, contentment, conflict resolution, communication skills, and more. There is also an introduction to various mental health issues including signs of and available treatments for depression, anxiety, Autism Spectrum, Dementia and others. Reproductive anatomy and physiology are covered including accurate illustrations and descriptions. Marriage, sexuality, pregnancy and sexually transmitted diseases are discerningly explained, along with alcohol and drug abuse, pornography and other topics necessary for our young people to understand for successful navigation in adulthood. This is handled gently, and respectfully, but parents should evaluate their young adults emotional and spiritual maturity prior to lessons. Students are also introduced to an array of health-related careers. Course requires the textbook, student notebook, Internet access and basic exercise equipment (fitness ball, athletic shoes, cushioned floor).
The textbook provides an introduction for the student, 15 modules, answers to On Your Own Questions and the index. Textual information is explained well and discretely (when necessary), graphics and pages are colorful and attractive. Scattered throughout are On Your Own questions, Think About This exercises and referenced projects to complete. Projects are only referenced in the text; complete instructions are found in the student notebook. At present, the textbook is not available separately. 441 pgs, hc.
The student notebook provides introductory material, grading tips and rubric, and a 34-week schedule (3 days/week) for the parent/student. Student note taking pages, On Your Own questions and space for answers, instructions and writing space for projects, study guide questions, and module tests are all included in the student notebook. Course contains over 50 projects and do not require a lab kit. Projects are primarily research or personal assessment based. There is no lab credit with this course. Spiral Bound. 366 pgs, pb.
With purchase of the course, you receive a link and password to the Book Extras site. Access to this site provides test and study guide solutions. Also included are links for each module that take students to online resources to go deeper. These may include articles, YouTube videos or websites dedicated to a specific topic. For example the CDCs vaccination website and the counter National Vaccine Information Center are included. Apologia recommends the course be taken concurrently with their 9th grade Biology. Parents should discern their young persons ability and maturity. Like other Apologia upper level science courses, this is designed to be independently completed. Parents may wish to oversee online activity. This one-year course will meet your transcript needs for a nutrition credit and provide the skills for a successful transition to adulthood. ~ Deanne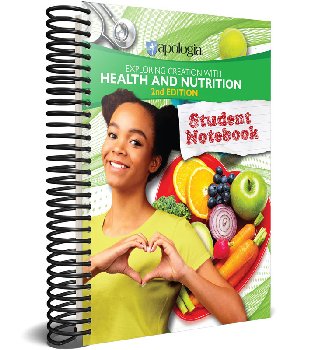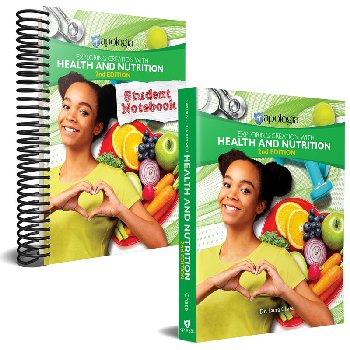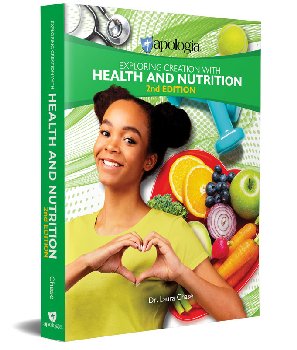 help desk software