Telling God's Story Year 4 (Gr. 4)
Telling God's Story Year 4 is subtitled The Story of God's People Continues. The focus of this year's course is the stories and events that happen after Jesus' departure. Picking up with the gospel story and bridging into the events of Acts, the year continues with the following units:
Jesus Departs
The Holy Spirit
The Cost of Following Jesus
Being a New Creation in Christ
Who is Paul?
The Good News is for Everyone
The Life of the Church
After Death
Last Things
These Three Remain: Faith, Hope, and Love
Instructor text is 145 pgs. However, the Activity Book is only 133 pgs. and seems to have fewer activities with less variety. Both are paperback. All scripture references are from the NIV.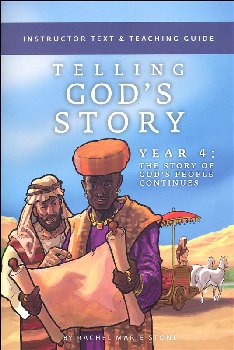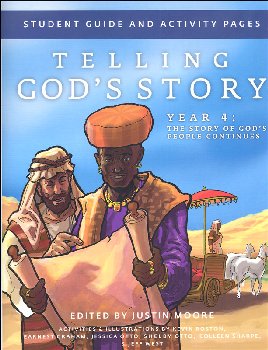 help desk software