Cracking the (GED, ACT, SAT, CLEP, AP)
At some point, those students of yours will grow up (really!) and be thinking seriously about attending college or getting a job, hopefully both! They may need to take the GED, ACT, or SAT tests to do so, as colleges tend to put more weight on these test scores for homeschooled students. The Princeton Review series helps your child to score well on these tests by offering practical strategies for answering questions and by giving helpful insights into how the test writers think (and how they try to trick you!). I appreciate the no nonsense attitude the Princeton Review series books take toward standardized testing. (From Cracking the ACT: ...the ACT is just a measure of how well you take the ACT.The ACT does not measure intelligence, nor does it predict your ultimate success or failure as a human being.) They succeed in demystifying the whole process, from registering to reviewing for the tests. Apparently well-acquainted with the personalities and strategies of the test-makers, the authors do a great job of alleviating the stress, fear, and trepidation teens encounter when faced with taking tests. At the end of each book are practice tests with answer sheets. All are latest editions and 800+ pages, paperback.
Premium Editions include additional online exams, video tutorials, 4,8, and 12 week study plans, and more.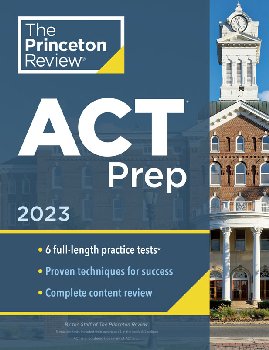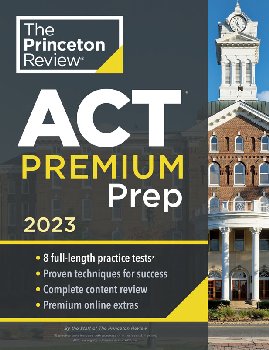 help desk software