Saddleback Illustrated Classics Books, Study Guides and Sets
Ideal for early remedial readers, these classics are illustrated re-tellings of classic novels, with a graphic novel feel to them. The pages are colorful and glossy with text boxes and speech bubbles that capture the essence of the novel in an adventurous, fast-paced way. They are each about 60-80 pages, have fewer than 200 words per page, and are paperback. You can purchase the classics separately, or in a set that includes the classic, an audio CD that reads the illustrated classic aloud, and a study guide.
The audio CD that accompanies each set contains a word-for-word reading of the illustrated classic (with beeps for turning pages) and is easy to listen to. Each CD runs about 30-40 minutes.
The study guides include reproducible review sheets for students to complete. Each includes 11 worksheets which focus on a variety of reading comprehension skills and are written at a fifth grade reading level. Students will preview the featured classic, learn vocabulary, do a character study, sequence events from the classic, and more. Some fun activities like crossword puzzles and mazes are also included. Answer key included.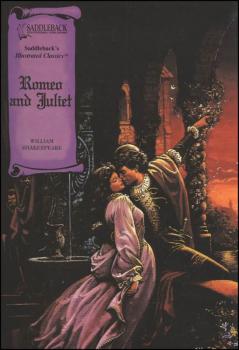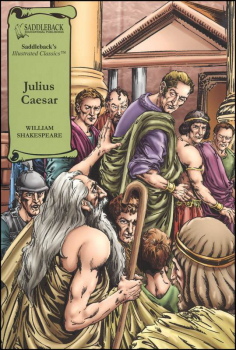 help desk software