Common Core Companion: Standards Decoded
Friend or Foe? Each of us is likely to have some sort of opinion on the Common Core Standards. These books will take the mystery out of these standards which may have been imposed on you whether or not you wanted them. The books will also provide a certain sort of relief as you realize that the standards are not necessarily so overwhelming. And, ultimately, you'll gain a sort of competence that these, too, are manageable.
The Companion provides planning sections for each English/Language Arts standards. Sections begin with a restatement of the official anchor standards as they appear in the actual Common Core State Standards document. A user-friendly "translation" of each standard gives you a fuller sense of the big picture and big objectives. The facing pages further break it down: the left side contains key ideas while the right side details what the student actually "does," providing "the gist" sections with plain-English synopses of the standard. Then the focus shifts to what the teacher does with worksheets for recording ideas and initial plans as well as a quick-reference glossary of key words for each standard.
While designed for teachers in CCSS-mandated classrooms, I can see some useful applications to a homeschool setting - particularly if you need to provide compliance in your homeschool - or perhaps in your co-op classes. While more information than many will need, it's a useful and well-designed tool for those who do. Lots of room is provided for note-taking and plan-writing. 249 pgs, spiral-bound with cardstock cover. ~ Janice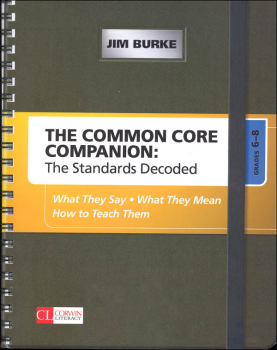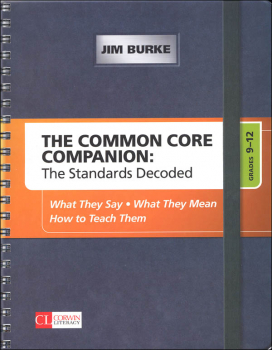 help desk software