ShapeIt! Sand (formerly Moon Sand)
Moon Sand/ShapeIt! may remind you of a sandy modeling clay. It can be used for sculpting or just for fun, it never dries out, and it doesn't stick or stain. It comes in 5-lb bags, is available in many different colors, and expands to twice its size unpackaged.
CHOKING HAZARD (1). Not <3yrs.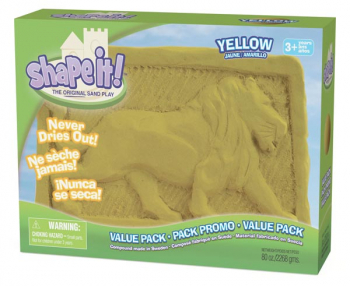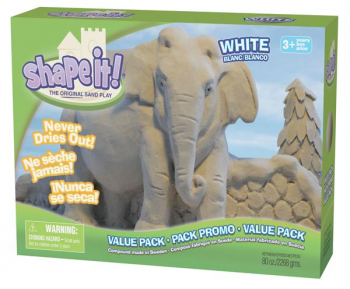 help desk software