Understanding the Times 2nd Edition by Summit Ministries
Ideas have consequences! For more than fifty years young Christians have been trained by Dr. David Noebel and Summit Ministries to understand the times; to recognize both the ideas that permeate our world cultures and their consequences as well as the appropriate biblical response. What started as week-long intensive summer seminars grew into a year-long high school course. Revised in 2016 and now co-authored by Dr. Jeff Myers, the core message of this material remains the same but now reflects the most up-to-date arguments. Although technically a 2nd edition, the Textbook with its 2016 copyright corresponds to the 2017 Teacher Manual and Student Manual; both technically 5th editions. The discussion-based, sequential curriculum now has digital options.Instead of accompanying DVDs as in the past, the Teacher Manual provides a code which allows the teacher to access online videos that complement the lessons.
Six worldviews are presented (expanded from the four worldviews outlined in the previous version of the Textbook): Christianity, Islam, secularism, Marxist, new spirituality, and postmodernism. Each of these worldviews has a distinctive impact on theology, philosophy, ethics, biology, psychology, sociology, law, politics, economics, and history. An examination of each worldview, first by itself and then within each subject area, comprises the 16-unit study sandwiched between an introduction (Battle of Ideas) and conclusion. Course components include a Teacher Manual w/ CD-ROM and online videos, a Student Textbook, and a Student Manual.
The Teacher Manual presents detailed lessons. A variety of course schedules (what occurs each day and when assignments are due) are available on the CD-ROM, although the standard schedule assumes 5 days per week for 36 weeks. Alternatives include one through four days for 36 weeks and one through five days for 18 weeks. The unit lessons include learning objectives, schedule of textbook readings, discussion questions, readings (primary source materials), reading discussion questions, quizzes, activities, video presentations, video discussion questions, quizzes, writing assignments, and tests. Talking points for the discussion questions and filled-in versions of the video outlines are included. Student copies (printable PDFs) of quizzes and tests are provided on the CD-ROM which accompanies the Teacher Manual.
The Textbook, su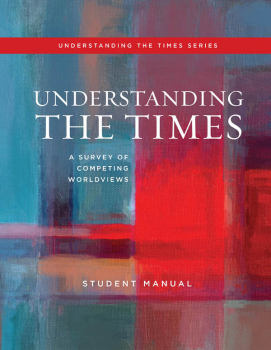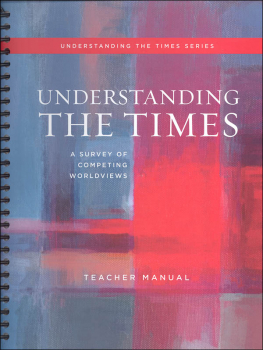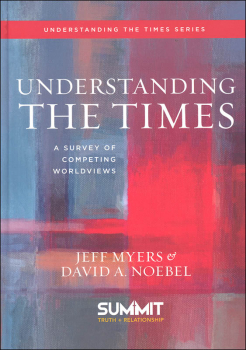 help desk software