First Semester Primary Books: Democracy in America, Emma, Huckleberry Finn, Leviathan, Moby Dick, Origin and Principles of the American Revolution, Paradise Lost, Pensees, Portable Enlightenment Reader, Robinson Crusoe, Wealth of Nations.
First Semester Secondary Books: Common Sense, Dr. Jekyll and Mr. Hyde, Hamlet, John Adams, Leaves of Grass, On Christian Doctrine, Out of the Silent Planet, Perelandra, Red Badge of Courage, Self-Reliance, Walden & Civil Disobedience.
Second Semester Primary Books: All Quiet on the Western Front, Battle Cry of Freedom, Beyond Good & Evil, Brave New World, Citizen Soldiers, Letter from a Birmingham Jail, Notes from Underground, One Day in the Life of Ivan Denisovich, The Stranger, The Sun Also Rises.
Second Semester Secondary Books: 50 Great Short Stories, Collected Poems of T.S. Eliot, The Guns of August, Heart of Darkness, Interpretation of Dreams, The Jungle, The Picutre of Dorian Gray, That Hideous Strength.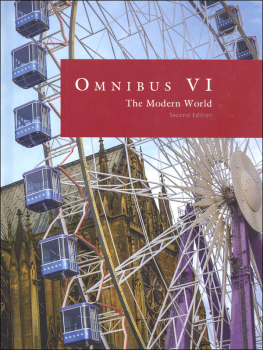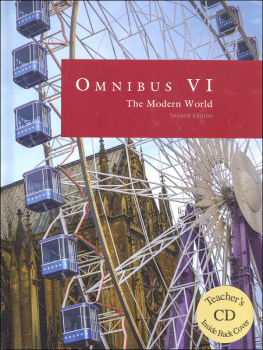 help desk software