These 300+ page guides will provide the fundamental knowledge needed in the various sciences. They are perfect for an introduction, as a refresher, or as extra explanation to supplement any other course. They organize, condense, and clarify all the main concepts and terms, highlighting all the primary points needed to understand the different subjects. The books are designed for students to use independently and work at their own pace. Concepts build upon each other through each book and the topics covered include information typically taught in introductory college classes.
Each chapter begins with a list of objectives that clearly details the concepts you should acquire in the following pages. Then, the chapters are laid out in a question and answer format. These "questions" consist of a short, factual paragraph that explains a concept and includes a question about it. These "questions" appear as multiple-choice, short-answer, fill in the blank, yes/no, and problem-solving questions.
After each question/problem, there are answers with detailed explanations on how the answer was reached. Key words throughout the books are shown in bold, and diagrams, tables, and useful black-and-white illustrations are included. At the end of each chapter, a short self-test further checks proper comprehension. All the basic information you need to know is included in these books in a straightforward, cut-to-the-point manner. Please note that these guides include minimal evolutionary content (it may be mentioned in sections dealing with the beginning of the earth, etc.) ~ Rachel S.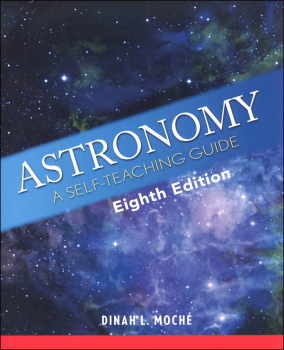 help desk software