What does the Bible say about freedom? Would you be surprised to learn that the liberties we treasure in our country trace back directly to biblical principles? Kevin Swanson in his challenging text, Freedom, gives us the biblical context for and scriptural examples of freedom as well as stories of Christian freedom fighters throughout history. The author likewise explores the contemporary threats and challenges to the liberties we tend to take for granted.
This 18-week (60 minutes per day; 5 days per week) study provides a chapter-by-chapter reading guide to the text that includes vocabulary in context, study questions, association exercises (connecting people with events), memory verses, and essay assignments. There are three essays and three exams required for the one semester course. Freedom is a challenging high school elective, but materials are easy-to-use and there is no teacher prep required.
Course components include a student text as well as a Teacher Guide that provides scheduling information, reproducible worksheets, exams, and answer keys.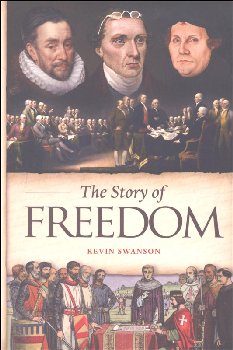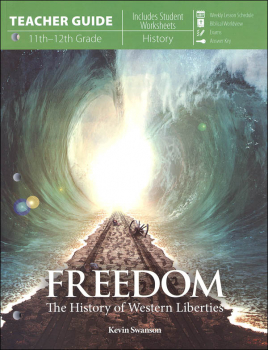 help desk software