Maryellen Larkin is growing up in the 1950s. She has 5 brothers and sisters and wants to stand out and be her own person. She's a creative girl with a big imagination who dreams of being famous someday.
The One and Only is her first story (217 pp). She gives herself a haircut and it doesn't go quite as well as she hoped. Then she draws a cartoon of her teacher and gets more attention than she wants. Her drawing skills bring her a new friend. Now, if only her old friends can overcome their prejudice.
Taking Off is her second story (193 pp) and Maryellen has high hopes for her birthday. If only Wayne the Pain would leave her and friend Davy alone. Sister Joan's wedding plans hit a snag. Maryellen finds that she will need all of her friends to help with her latest invention, becoming famous, and getting Joan's wedding off the ground!
The third book, The Sky's the Limit, (193 pp) has a different take. The reader journeys into Maryellen's world. Together, you could go to a sock hop, enter a contest, or take a road trip in a shiny Airstream camper. Choose your own path through the multiple-ending story. ~ Sara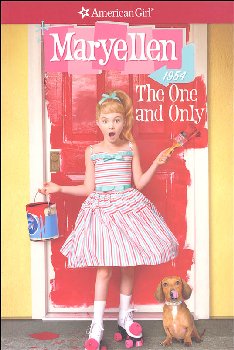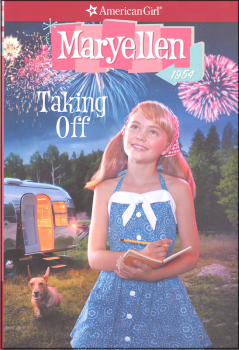 help desk software