Telling God's Story Year 1 (Gr. 1)
During his lifetime, Jesus introduced himself through stories, parables, and teachings. In this first year (Meeting Jesus), these will be familiar to adults with a church background. However, these stories and teachings lay the foundation for everything we need to know about Jesus. Couple that with details of his earthly life and ministry and you have the nine categories covered in this series.
Stories Jesus Told
Miracles Jesus Did
Teachings of Jesus
The Sermon on the Mount
Jesus' Early Life
Jesus' Disciples
Opposition to Jesus
End of Jesus' Life
The Rest of the Story
In addition to 4-5 weekly lessons in each of these categories, there are three supplemental lessons that focus on his trial, crucifixion, and resurrection so this important part of the story is not slighted.
Stories/parables include the persistent widow, the mustard seed, and the Pharisee/tax collector while miracles include the five loaves/two fish and Jesus walking on water.
Instructor text is 125 pgs. Activity Book is 405 pgs. Both are paperback. All scripture references are from the NIV.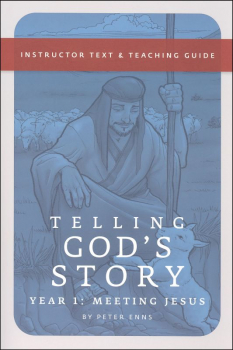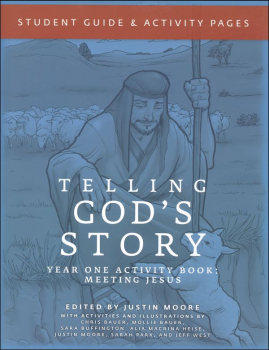 help desk software