Alfred's Teach Your Child to Play Piano
If you have little to no musical experience yourself but you want to teach your child piano, you might want to opt for Teach Your Child to Play Piano, which features the same content as the Kid's Piano Course, but with teaching instructions for the parent on the left-hand pages. This parent guide page is divided into steps for introducing the page, practice suggestions and tasks for review and reinforcement. Both books also include a CD (all songs included) which allows both you and your student to hear the song as well as play along with it to help teach tempo and rhythm. Billed as "The Easiest Piano Method Ever!" this is a great choice if you'd like to start your early elementary child on the piano but aren't sure about signing them up for lessons yet.
To make it even easier for a homeschooling family to get started with their own piano instruction, the Beginner's Kit combines Book 1 & CD with the following items: 
Flashcards - a complete set of 89 music flash cards (4 1/8" x 5 ¼") that are numbered and color-coded. Clefs and notes on the staff (canary); note values, rest values and time signatures (pink); tempo marks and dynamic signs (white); music symbols (green); and melodic/harmonic intervals and key signatures (blue).
Music Games CD - six games for learning and reviewing music theory concepts (note names, intervals, musical terms and rhythms).Note: this is an older program and system requirements are for older computers. Windows - XP/Vista; Macs - 10.1.5 - 10.6.
Basic Keyboard Chart - expandable life size chart (5.5" x 58.5") includes all 88 keys. Each key shows its names (sometimes multiple names with flats and sharps). Also included is the note's position on the bass and treble clef (29 notes from low C below bass clef to high C above treble clef). The cardstock chart has a slick finish. Backside of the chart features a standard piano keyboard (no note names).
Music Manuscript Book - 64 pages each with 12 staves (9" x 12") but otherwise blank.
Famous & Fun Deluxe Collection, Book 1 - 26 beginning pieces collected from pop, classics, favorites and rock, including some duets.
Completion of the material in this kit would mean that Book 2 & CD would be the next step. ~ Janice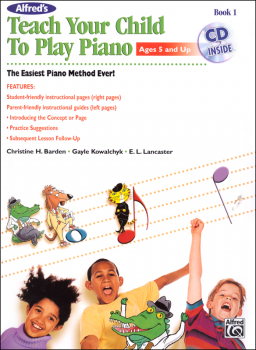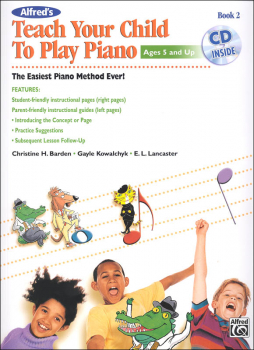 help desk software