Biological Table-Top Microscopes
Always on the lookout for good, quality microscopes, we have found another option. Carson Optical has provided an affordable line of durable, well-built microscopes for use at the elementary and high school levels. Both have a sleek gunmetal gray finish on a cast metal construction, 10X widefield eyepiece, 360° rotatable eyepiece, instruction manual, and LED illumination with dimmer switches. One feature not included on this series is the built-in pointer. Some folks will appreciate this because they feel it gets in the way of their viewing, others will miss it because they feel it pinpoints the specimen being viewed.
There are some differences between these and other microscopes. The 40X-400X microscope is great for elementary students and features two sources of sources of LED lighting, top and bottom. The bottom light allows you to view slides and other transparent objects, and the top light allows you to view solid or opaque objects - you can see Lincoln on the back of a penny, sitting inside the Lincoln Memorial! The 100X-1000X also has some differences; there is no 40X magnification and the microscope is corded; there is no battery option.
Carson Optical has been in the business of quality optics for over 20 years, and the expansion into microscopes is a good one. They offer affordable options for your educational needs. ~ Donna
If you're not sure which microscope best fits your needs, check out our Microscope Comparison Sheet for a side-by-side comparison of all microscope models we offer.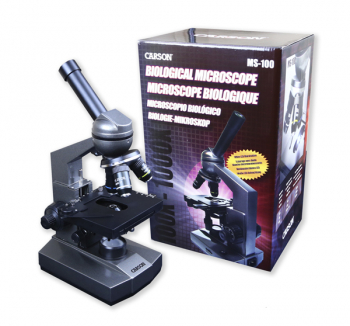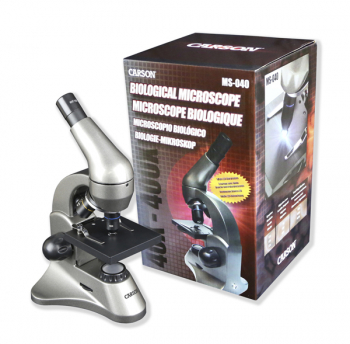 help desk software