Catechism for Young Children with Cartoons
Introduce young children to the Catechism with easy-to-understand cartoons. Each booklet contains simple wording along with black and white cartoon illustrations which bring God's truth alive to your littlest ones. For example: Question 6 asks, "Are there more Gods than one?" The answer simply states, "There is only one God."
Question 9 asks, "What is God?" It answers: "God is a Spirit and has not a body like men." Scriptures references are found on the page for easy reference.
Book 1 includes the first 71 questions of the Westminster Catechism topically covering "What man is to believe concerning God?". Book 2 covers questions 72-145 which focus on "What duty God requires of man?" Please note this is not the same as the Westminster Shorter Catechism with Cartoons (#031603, 31604). Rather, it is a simpler version designed for younger children to learn the same concepts, but in language most 2-3 year olds can understand. Cardstock cover. 45-47 pgs. ~Deanne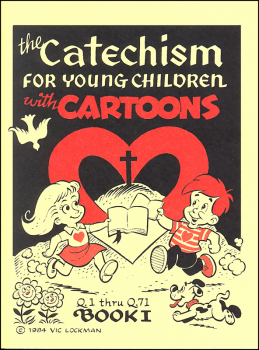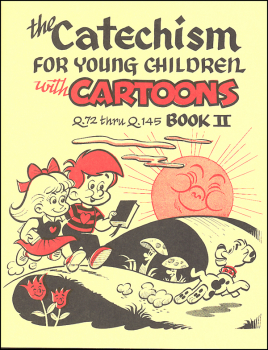 help desk software