HMH Homeschool Social Studies/History Packages
Here they are for those of you who want a traditional social studies/history course from a secular perspective. These are what students are using in the public schools and are written to meet content standards for each grade level. We get phone calls weekly asking what we have to offer from a secular publisher that still maintains the high-quality standards set forth by homeschool families.
This curriculum comes from big name publishers like Holt and Harcourt. These are names which set the standard for classroom education, and you can choose to have them in your home. Text books offer bright, beautiful photos and illustrations to hold students interest, and teacher editions (online or CD-ROM) offer all of the ancillary materials needed to round out each course. These courses are available in packages only.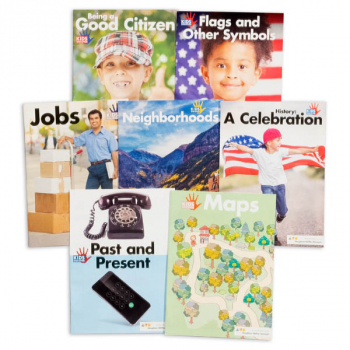 help desk software