National Optic Microscopes
This line of microscopes offers variety and quality. They even offer some higher-end microscopes with special features. The metal construction lends to durability, LED illumination burns cooler and longer, and the company offers a lifetime limited warranty. Each comes with a dust cover and information sheet.
If you're not sure which microscope best fits your needs, check out our Microscope Comparison Sheet for a side-by-side comparison of all microscope models we offer.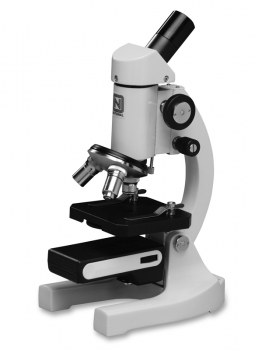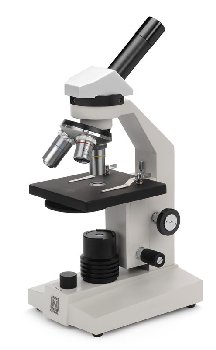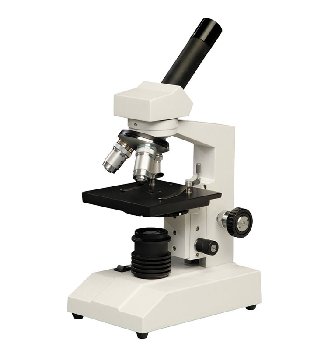 help desk software