Jacobs' math courses - Elementary Algebra and Geometry: Seeing, Doing, Understanding - are known for their clear explanations and strong, college-prep math. However, they've lacked the depth of teacher support (complete solutions manuals and teaching videos) available for other courses, making them less user-friendly for homeschoolers. The Ask Dr. Callahan series ends that! Each set of DVDs provides approximately 12 hours of lesson lectures that parallel the respective texts. Concepts are illustrated and problems (similar to those in the text) are worked on a white or black board behind the lecturer. There is an occasional use of illustrative videos which provides a break from the teaching environment. Solutions for assignment problems are not worked on the DVDs.
The general feel of these DVDs is unscripted and casual rather than slickly professional. Dr. Dale Callahan is the instructor for the Geometry DVDs. The Algebra course is taught by Cassidy Callahan, the author behind the Elementary Algebra Solutions Manual - a new publication from Jacobs that shows solutions for all problems. In addition to the support offered to confused students by the DVDs themselves, there is more. Both courses are supported online via email answers (askdrcallahan.com) and the website also has a support page that answers common questions and is constantly expanding. One interesting aspect of the Geometry DVDs is the parallel that is drawn with logic arguments which occasionally include examples of biblical apologetics.
Some basic equipment is required to complete the geometry constructions in that course. The Staedtler 8 Piece Geometry Set includes a compass, 6" ruler, 180 degree protractor, 45 degree triangle, 60 degree triangle, automatic pencil, eraser and spare leads.
The DVD sets include a Teacher's Guide - course syllabus, tests (more about these in a minute), a test grading guide and grade sheets - either in printed, bound form or as pdf files that can be printed at home. This Teacher's Guide is also available as a free download from the author's website. The Geometry tests are selected problems from the text with answers in the Jacobs Teacher's Manual. The Algebra tests come with a complete solution guide for the test problems. ~ Janice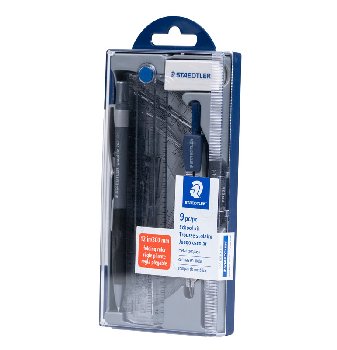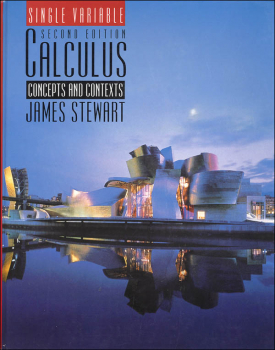 help desk software