Horatius at the Bridge (Memoria Press)
A literature study of the "lay" (ballad that might have been) written by Lord Thomas Macaulay. Based on the idea that the Roman histories written by Livy were inspired by ballads that have been lost in time, Macaulay wrote this lay along with several others. The lay depicts the story of the saving of Rome from the Etruscans by the heroic actions of Horatius and two other men. Seventy stanzas tell the story in iambic trimeter. Studied in five sections, students' complete comprehension questions and quizzes for each section. Students in the Highlands Latin School are challenged to memorize all 70 stanzas. Homeschoolers that do so, and send a recording/video to Memoria Press, will receive the same Winston Churchill Award given to those students.
The Horatius Book (5.25"x 8") provides all 70 stanzas of the poem, plus illustration drawings. The right-hand page has the stanzas while the left-hand page provides footnotes (pronunciations, word meanings, and notes). The Student Guide (8.5"x 11") is consumable and provides an introduction, background information, and a Roman history review. Teaching guidelines include lesson plans for the five sections. Each section has a worksheet for the student to complete. The Teacher Guide has the same information as the student guide, plus student pages with answers as well as quizzes (with answers) for each section. Appendices in both books include several maps (blank and filled-in) and Ancient & Modern place names.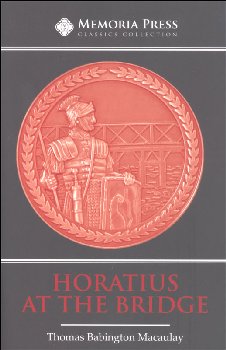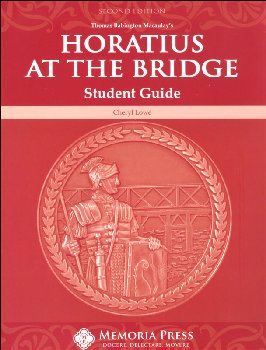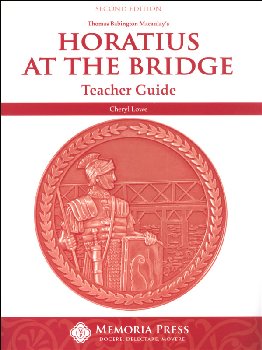 help desk software