Foamies Colored Foam Shapes
Foamies are bright, fun, flexible shapes that will add spunk to any craft. Each "Big Value Pack" is full of a variety of colors and sizes of each shape. The shapes are very lightweight and are easily glued to most materials. Use them to decorate homemade greeting cards, picture frames, or almost anything! ~ Rachel D.
CHOKING HAZARD (1). Not <3yrs.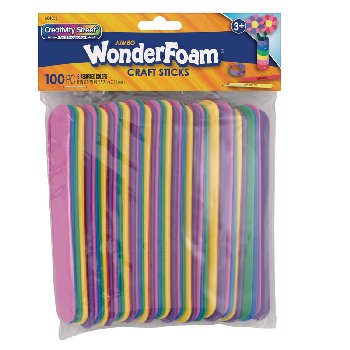 help desk software