God's Wonderful Works (2nd Ed.)
This worktext uses days of Creation as its framework as students learn about Heavens and Earth; the Sky; Land, Seas and Plants; Sun, Moon and Stars; Fish and Birds; Land Animals and Man; God Rested (Summary).
Most activities use common household items. There are a few suggested resources you may want to gather ahead of time, including a basic rock kit, microscope or magnifying glass, and telescope. Activities may be modified if needed.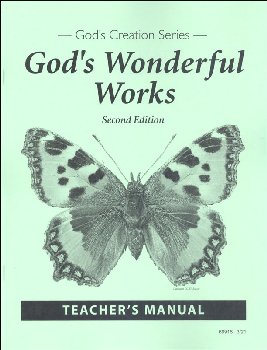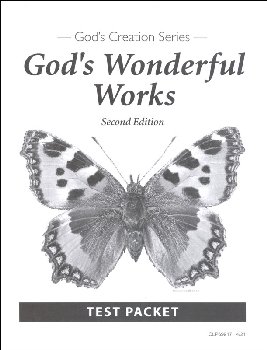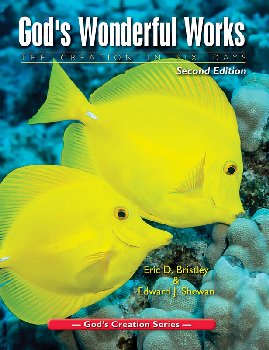 help desk software