Creative Writing and Speech for Gr. 12 or Gr. 9-12 Electives
The first semester course (5 units) focuses on creative writing skills. Creative writing is studied through ancient epics, The Bible (short stories, poetry and parables), Renaissance literature (includes Erasmus and Luther), Victorian literature, modern poetry, fantasy and science fiction. Attention is also given to vocabulary exercises and reviews of synonyms, antonyms, prefixes, root words, suffixes and context. Writing strategies are learned and demonstrated as they complete narrative, expository, persuasive or descriptive writing assignments.
The second semester course (5 units) provides greater instruction in Speech. Storytelling, practical application, delivery, voice and rhetoric are studied. Strategies for becoming a successful public speaking, achieving speaking goals and how to be a champion public speaker are also covered. Students study Abraham Lincoln's Gettysburg Address, Martin Luther King's I have a Dream speech, John F. Kennedy's Inaugural speech, and George W. Bush's Address to Congress on Terrorist Attack.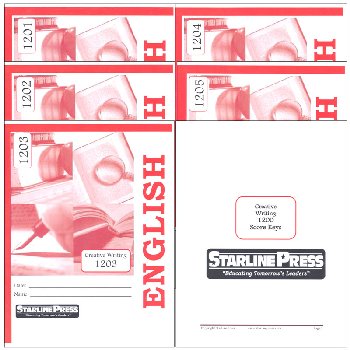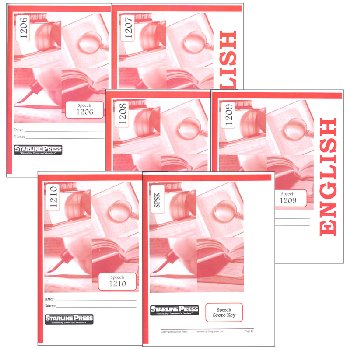 help desk software