ClearView Base Ten Blocks/Cubes
Base Ten with a difference! ClearView blocks connect just like the Interlocking set that we also offer, but blocks are transparent blue and red. The blocks snap together like LEGOs, connecting top to bottom. This feature allows them to be used to model much more than base ten concepts! Use them for addition, subtraction, multiplication, division, fractions, decimals and percents! The Starter Set includes 100 cubes, 30 rods, and 15 flats. A group set is also available if you're working with more than one student. The group set includes 250 cubes, 70 rods, and 35 flats. Sets are composed of both red and blue blocks, approximately half and half. A great tool for "building" their understanding of numbers!
!CHOKING HAZARD (1). Not <3yrs.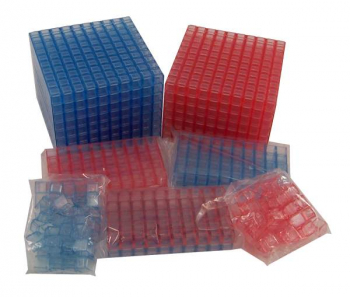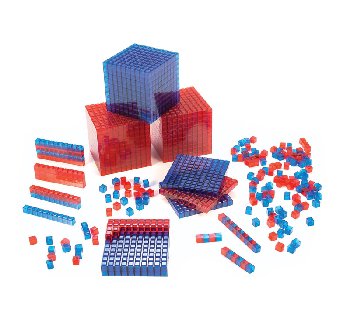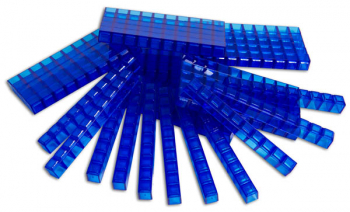 help desk software