Switched-On Schoolhouse Mathematics
Switched on Schoolhouse has been discontinued and our stock is limited. The USB Flash drive will work on current Windows 10 Home or Pro versions (S mode not supported). AOP Technical support will be available until June 2022. According to Alpha Omega, the USB Drive should continue to work on Windows 10 beyond June 2022, but no tech support will be available.
Alpha Omega offers their courses in interactive curriculum software. Features include automatic grading and record keeping, videos, animations, and sound files, custom curriculum options, advanced lesson planning, a variety of desktop themes, printing options, and more. Please refer to the Curriculum/Unit Studies section of this catalog for more details. All Switched-On Schoolhouse courses now come in USB flash drive format.
Minimum system requirements: Windows 10 Home or Pro (Up to Date); Dual Core 1.1 GHz or higher (2 GHz recommended), 4 GB RAM, 120 GB minimum total space with 5GB available hard drive space, and a 1024 x 768 or higher resolution monitor. Microsoft Office and a printer are recommended. Please note that the software is NOT Mac-compatible and is no longer Windows XP or Windows 8 compatible. Windows 10 S Mode is not supported.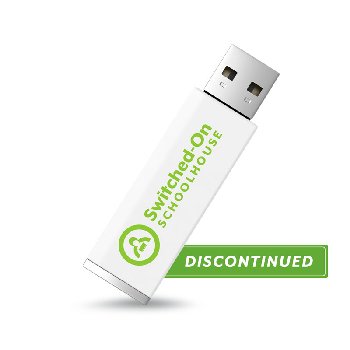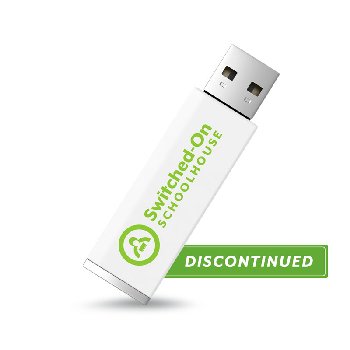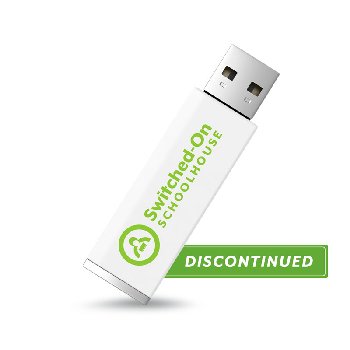 help desk software