Weekly Real-World Writing
Weekly Real-World Writing is a unique curriculum broken into 3 graded levels providing a wide range of practical writing exercises. Real world writing happens when there is a reason to write. This series is designed to provide those real-world types of writing and fit seamlessly with any writing program or weekly lesson plan. Some examples are letters, journal entries, product opinions, advertisements, directions, interviews, and more.
The books are divided into units and include four exclusive and scaffolded writing assignments for beginning and more experienced writers. Each book focuses on six common writing purposes, which are self-expression, information, evaluation, inquiry, analysis, and persuasion. The variety of exercises will have appeal to younger students. The books are reproducible for a single classroom teacher/parent. The books include two assessment rubrics for formal and informal writing to help students remember valuable writing strategies.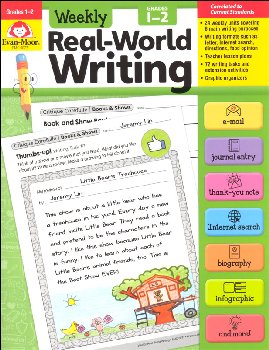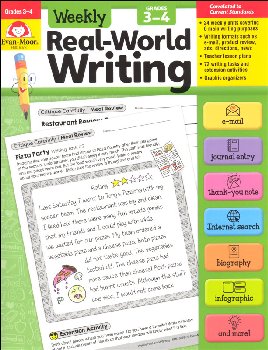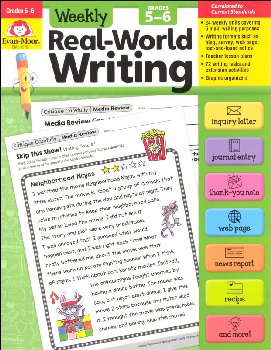 help desk software