Math in Motion: First Steps in Music Theory
Why put "math" in the title of a music theory course? Because there is a relationship. You really don't have to think farther than rhythm to understand. The relationship, however, is much broader than that and shows up in pitch, chords, scales, and key signatures. Still, it's an unfamiliar association for most of us. From Classical Conversations™, Math in Motion is used as a first semester course for Challenge III students. Nevertheless, since it uses familiar hymns and the instruction is written directly to the student, it could easily be used by anyone who wants a solid introduction to music theory.
Thirteen weekly chapters cover all the music theory basics with instruction, "in-class" activities, review, and four daily practice exercises. Using a written keyboard for both illustration and activities, instructional topics include rhythm, meter, scales, key signatures, transposing, intervals, triads, and culminates with score analysis. In fact, an end-of-course score analysis project is optional. Several traditional hymns are used occasionally for illustration or practice and for score analysis.
The consumable Text provides the instructional material plus workspace for all written work (activities and practice). A hefty resources section at the back provides hymn scores, some supplemental lessons on harmonics and chords, reproducible blank staff paper and keyboard illustration, information on the score analysis project, resources for further reading, and a glossary. An answer key for all the in-class activities is also in this section. Answers for the reviews and daily practice exercises are in the Answer Key.
While not glitzy or techy, this course is solid and would be easy to use. All instruction is self-contained. While it would no doubt help if a parent has some musical background, it is not a necessity. Text is coil-bound, 295 pgs. The Answer Key is 124 pgs, coil-bound. Both have a landscape orientation. ~ Janice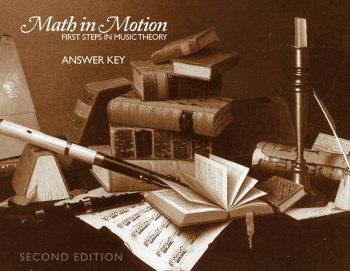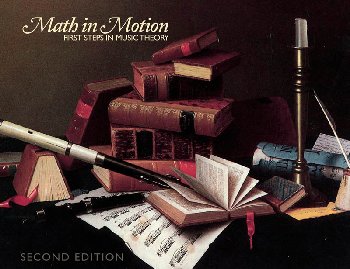 help desk software