I Am Awesome! A Healthy Workbook for Kids
Introduce your children to the power of being emotionally and physically healthy! Written with the distinct goal of helping tweens and early teens develop a healthy, positive self esteem, each of the 6 chapters focuses on one of the six types of maturity: Personal, Emotional, Physical, Social, Intellectual and Ethical.
Topically, students will evaluate their personal support systems and future goals: how to deal with stress (as well as those things that "push their buttons"); proper hygiene, nutrition and the value of physical activities; manners; choosing friends; job interviews and intellectual goals; and understanding their personal value system; understanding consequences; empathy and random acts of kindness. The appendix provides additional resources to support development including a calendar of interesting dates to celebrate, things to do when bored, skills to teach yourself, party theme ideas, stress relievers, how to deal with loss, signs and symptoms of eating disorders (in yourself or a friend), helplines list of emergency phone numbers and even a listing of birth signs (zodiac).
Consumable workbook is available with black and white graphics and text or in a full color version (content is the same in both). 187 pgs, pb. ~ Deanne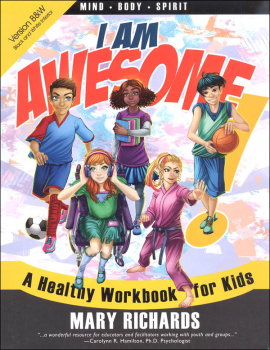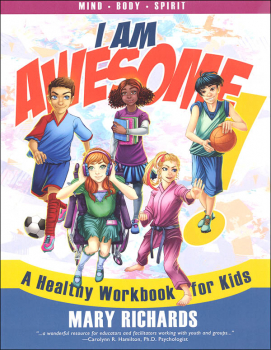 help desk software