Jolly Phonics Readers Level 0
Level 0 (orange) books complement the Finger Phonics/Activity Book material and are for students who are not yet confident or fluent in reading. There are three books for each of the letter/sound groupings. Once a student has been taught a set of letter/sounds, they are ready for the three corresponding books.
The Complete Set provides 21 small individual books.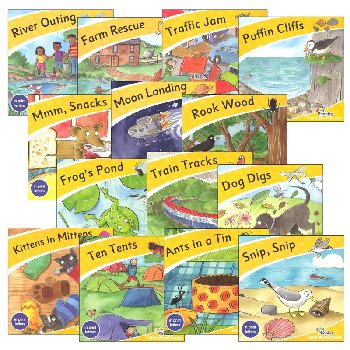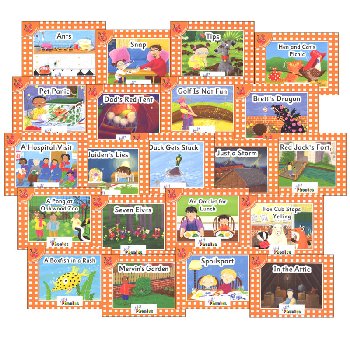 help desk software