These diaries make it enjoyable for young people to learn about living in ancient civilizations.
Roman Diary chronicles the story of Iliona, a Greek girl who is captured by pirates and auctioned off as a slave. While life is better than she anticipated, she must learn about the Roman culture: daily life, politics, and the excesses of the rich. This book is an Oppenheim Toy Portfolio Platinum Award winner.
Egyptian Diary is about Nakht, a young boy whose family is moving to Memphis, a city south of Cairo. As a student training to be a scribe, he keeps a journal about his life to sharpen his skills. He documents his view of temples and pyramids, a hippopotamus hunt, and a tomb robbery!
Each soft cover book is written by Richard Platt and illustrated by David Parkins, approx. 115 pages, and packed full of detailed illustrations, informative facts, and an index for reference. - Laura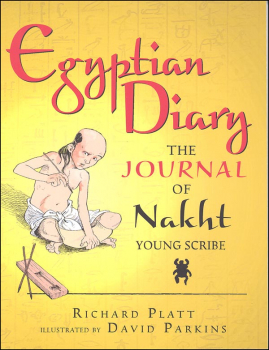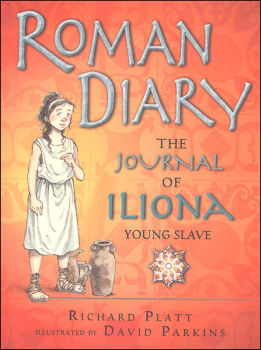 help desk software