Craft-tastic Learn to Sew Kits
These kits teach young crafters sewing in a fun, entertaining way with beautiful and do-able projects!
Learn to Sew
includes supplies and instructions for 8 projects, with additional projects you can do with your own fabric. Projects include simple sewing projects and embroidery projects. There are even upcycling projects!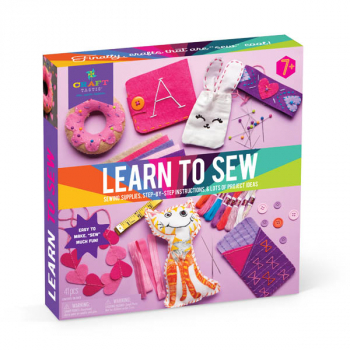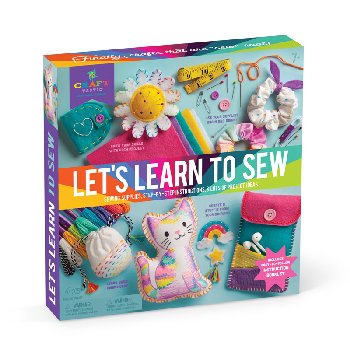 help desk software