The Riot and the Dance: Foundational Biology
The Riot and the Dance: Foundational Biology, takes a different approach to life science. It is from a Biblical worldview, with a tongue and cheek humor appreciated by some. There are two parts to the book - The Living Cell and Diversity of Life (29 chapters in all). Since a lot of chemistry takes place in the life sciences, the author begins by reviewing the basics of chemistry - good idea! He teaches about atoms and bonding and other basics that will help your student better understand the processes occurring in living things. Black and white illustrations are scattered throughout the text, along with some colored photos to help the reader better understand concepts. Each chapter concludes with a set of review questions that are based on chapter content. There are no answer keys for these questions, so the parent/teacher may need to read the chapter for grading purposes. The language and explanations used in the text are pretty straightforward to ease understanding and Bible references are used throughout to show the relationship between science and the Bible. Appendices include A Creationist Manifesto, Natural Selection, and a Periodic Table of the Elements. This curriculum written by Dr. Gordon Wilson and published by Canon Press takes you systematically and humorously through biomolecules; history of microscopy; introduction to cell basics; organelles of the Eukaryotic cell; basics of metabolism; photosynthesis; cellular respiration; DNA and genes; DNA technology and genetic modification; mitosis; meiosis; and basics of Mendelian Genetics.
The Teacher Guide is the quiz and exam companion for the course. Divided by chapters and objectives are stated. One quiz per chapter and one exam per unit are printed on perforated pages for easier access (quizzes and tests are non-reproducible). Quizzes consist of fill-in-the-blank, short answer, drawing, labeling, naming, listing and multiple choice. Unit exams are a review of the chapters and include many of the same questions as the quizzes - review is key in this program. The answer keys for quizzes and exams are found at the back of the teacher guide.
The Lab Manual offers a suggested schedule to get you started - five days a week for 32 weeks. There are 25 labs and each includes a materials list, objectives, written exercises and lab instruction. You will need a compound microscope, glass slides and cover slips, methylene blue - just to mention a few (give us a call for the complete list). There are no suggested answers for the activities in the lab manual. Information and answers would need to be found within the labs or the textbook. ~ Donna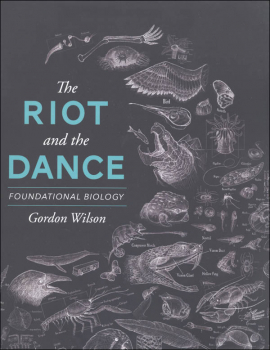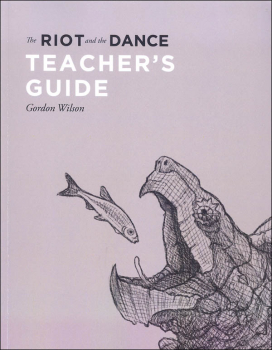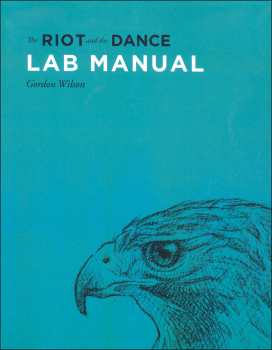 help desk software