All About Reading Level 2 (Color Edition)
Level 2 continues the pattern set in the first two levels. Previous material is reviewed; new phonograms including ee, er, ar, or, oy, aw, ow, silent e, and three-letter blends are introduced. Methods for decoding multi-syllabic words are taught. The methodology is essentially the same, user-friendly, multi-sensory approach emphasizing mastery that is found in the other levels. Activity book is Leap Into Reading. Readers for this level are What Am I? and Queen Bee.
With its 2019 edition, all materials are in full color and although the stories and activity books are essentially the same, the Teachers Manuals have been expanded with additional teaching tips and hands-on learning activities. The new color materials all correlate with the most recent black and white materials.
Levels 1-4 have Level-specific Materials Kits which include Teacher Manuals and Student Packets. These levels also require either a Basic Interactive Kit (letter tiles, magnets, reading divider cards, phonogram app) or a Deluxe Interactive Kit (same as Basic Kit plus a review box and tote bag).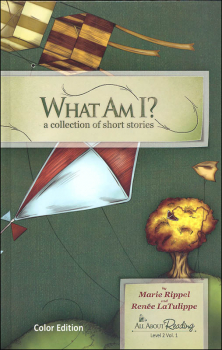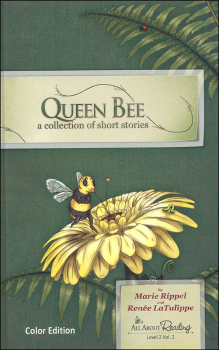 help desk software