Young children are naturally curious about the world around them-not only their immediate world but also the celebrations their families commemorate. This delightful series will quickly become a valued resource for teaching history to the younger children in your family.
Taking a gentle, hands-on approach, this new series from Veritas Press presents history through the eyes of Bede, a lovable timeline, who resembles a yarn ball. Weekly lessons are presented in a colorful two-page spread which contains textual information and activity directions. The activities vary and include drawing and coloring, timeline activities, crafting activities like making a boat and paper airplane, creating a lap book and many others.
In the first book of the series, Bede's History of Me, children are taught what a timeline is and how it works. The concepts of past and present are also expanded upon with concrete activities, which help younger ones grasp the meaning of the terms. Bede then guides children in creating a personal, family timeline. Other historical events covered are Thanksgiving, maritime history, history of toys, Christmas, Epiphany, history of houses (including geographical studies of my neighborhood, city, state and region), history of sports, St. Patrick's Day, Easter, church history and many others.
The second book, Bede's History of Us, builds upon the timeline activities in the first book and introduces the foundation of history found in creation. Other lessons include a state history Lapbook project, Columbus Day, Native Americans, Pocahontas, the Great Awakening, George Washington and Benjamin Franklin, Lewis & Clark, the Civil War, inventions, art history, history of flight, and many others.
Each book is designed to take one year, although it would be possible to cover both books in less time for an older child who is preparing for the Veritas Press History program. As a fan of the visual value of teaching with timelines, I love the straightforward and gentle approach this series brings to the study of history. Available individually or as a set. PB. 72-83 pgs. Non-reproducible. ~Deanne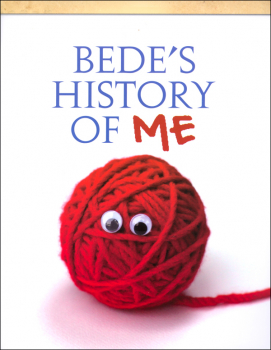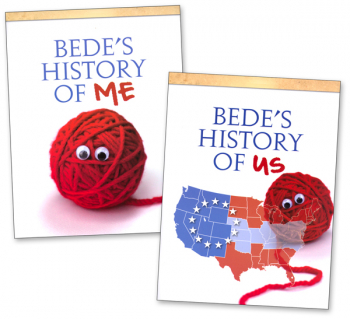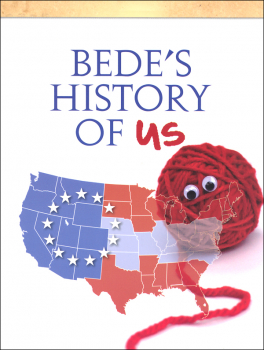 help desk software