Now there are Bob Books for the even younger crowd. These sets expand on the core sets that have made Bob Books a standard in early reading skills.
The Alphabet Set includes 12 books of 12 pages each. The letters of the alphabet are introduced chronologically, 2 or 3 at a time as you progress through the set. Words in these books use only short vowels and hard consonants because that is easier for young children to understand and both upper and lower case letters are used. The parent card included in this set offers 9 hints for helping your child learn the alphabet along with an explanation of what is offered in this set of books.
The Pre-Reading Skills Set also includes 12, 12-page books. These stories star Sally the Circle, Seth the Square, and Tanner the Triangle. Books 1-3 introduce shapes, sorting is covered in books 4-6, patterns is covered in books 7-9, and sequencing in covered in books 10-12. As you can see, this series is intended to help build basic skills needed for reading preparation. The parent card in this set has suggestions to help your child with prereading skills such as matching shapes or playing 'I Spy' or 'Follow the Leader.' The sequence for the books and an explanation of this set is also included.
Now little ones don't have to wait. These books were written especially for them. - Donna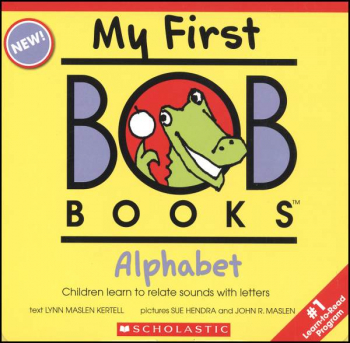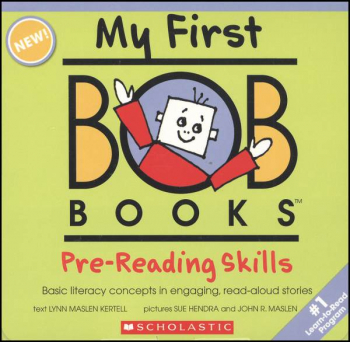 help desk software