Switched-On Schoolhouse Foreign Language Programs
At the elementary level (grades 3-6), memorable songs, games, and animated exercises are used to teach basic vocabulary and grammar. Prior knowledge of the language is not required by either the student or teacher, and this 65 lesson course can be completed in anywhere between 1 to 4 semesters.
Like the elementary level, secondary programs (grades 7-12) also utilize memory aids, songs, and games. At this stage, however, the student is introduced to reading, writing, speaking, and listening skills in a variety of situations. The CD-ROMs feature audio recordings of Spanish or French speakers and also provide cultural information. What I really like about this program is that no extra materials are required.
If youve used other introductory language programs such as Power-Glide, you may notice significant content overlap.
For those who are familiar with Alpha Omegas Switched-OnSchoolhouse software, this should be a cinch to add to your curriculum. Otherwise, it might take a while before you get the hang of using Switched-On Schoolhouses lesson planning and administrative features. Please refer to the Curriculum/Unit Studies section of this catalog for more in depth information on Switched-On Schoolhouse products. USB flash drive format. Minimum system requirements: Windows 10 Home or Pro (Up to Date); Dual Core 1.1 GHz or higher (2 GHz recommended), 4 GB RAM, 120 GB minimum total space with 5GB available hard drive space, and a 1024 x 768 or higher resolution monitor. Microsoft Office and printer are recommended. Please note that the software is NOT Mac-compatible and is no longer Windows XP or Windows 8 compatible. Windows 10 S Mode is not supported.~ Anh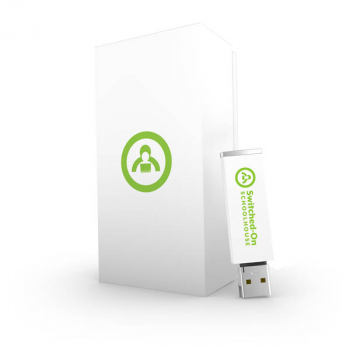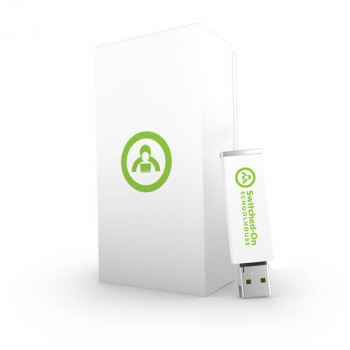 help desk software