Drawing From the Past Historical Timeline and Figures
Perhaps you like the idea of creating an illustrated timeline for your wall as you study, knowing it would be a great visual aid for the "big picture" of history, but you lack the time to create all the little figures, etc. This may be what you're looking for. Two different sets include an impressive assortment of figures depicting artists, authors, Bible figures, composers, explorers, family tree, famous quotes, American History events, World History events, inventors, American Indians and Tribes, poets, presidents, religious leaders, states, great thinkers, and wars. Whew!
A blank time-line to affix the figures to is also available (in either a plain paper or laminated version; please note that paper version is smaller than laminated version). When assembled, this timeline forms a panel with a date line starting in 4000 BC and ending in 2000. The dateline kind of "zig-zags" across the page in that it first runs to the right and then it curves and goes back to the left and then curves and goes back to the right, etc. Some assembly required: you must cut out strips, lay them end to end, and tape them together. The timeline figures are also available on CD in PDF format. American history contains 360+ black and white figures; World history contains 320+ black and white figures.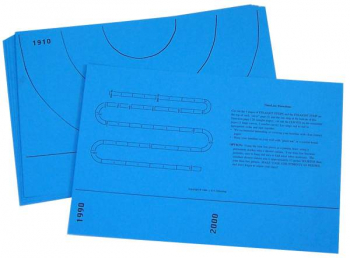 help desk software