Milliken Transparency / Reproducibles
Many of our customers either use prepared unit studies or write their own. Milliken reproducible books are perfect companions for unit studies - or even as cores to build unit studies around. However, those of you who use a more traditional schooling approach will also find them a useful and enlivening supplement to your science text to further explore, clarify, or deepen your study in a particular area. Each book contains:
a teacher's guide with an introduction to the subject, suggested extension activities, and an answer key to the student worksheets
12 very crisp, eye-pleasing, full-color transparencies (which are every bit as attractive without the use of an overhead projector)
20 reproducible student worksheets
factual, informative text
Superb quality and presentation throughout the series, although they are from a secular publisher. These are used extensively in the Weaver and other curriculums, so we would guess any philosophical conflicts with these materials are minimal. From our use and perusal of them, they appear to stick to the facts and have more objective (less "modernistic") content than similar books. We also appreciate the unique format of this series; the brilliant color transparencies, informative text, teacher information, and reproducible student worksheets all in one volume make these an excellent, totally reusable investment. Suggested grade levels are listed below, they can be stretched a bit. We've found these books useful for and appreciated by young children - even the higher-level ones.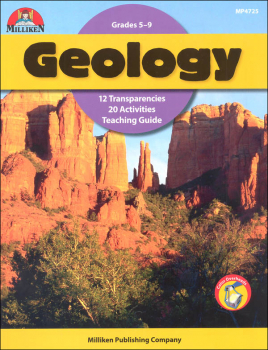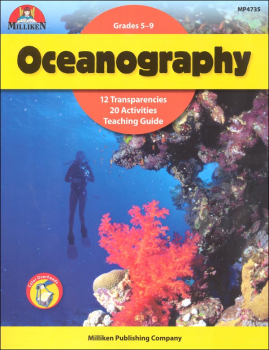 help desk software