Kid's Dinnerware (Crocodile Creek)
Can you ever have enough kid-friendly dishes? Not when they are as cute as these! Crocodile Creek has put together several patterns of sturdy plastic dishes that stack easily, have wide rims and most of the pieces can be sanitized in the dishwasher. That's what parents will like, but what your kids are going to love are the bright colors and cheerful designs theysee when they make lunch "all gone."
Divided plates have three sections for little ones who do not like their foods to mix. They are rectangle-shaped with rounded edges, measuring 10" x 8.5". The regular plates are round and measure 8.5" in diameter. Bowls meaure 6.5" in diameter.
The children's size stainless-steel drinking bottles are eco-friendly alternatives to plastic water bottles. The lids screw off, have sippers that open and close, and the domed lids attach to the bottles. It would stay closed in a diaper bag or in the car, too. The drinking bottles are 7" tall and hold 13.5 oz. of liquid (hand-washing is recommended).
Insulated food jars are like little thermoses made of stainless steel and plastic. Lids seal tight for liquids hot or cold. They measure 5.5" tall and hold 11.5 oz. (hand-washing is recommended).
Bibs are made of coated cotton with a clear plastic pocket to catch the mess, at least some of it. These are nice and wide (measuring 10" x 15") with a hook-and-loop closure at the neck. They are vinyl, pvc and phthalate free. My own kids are too big for these, but I may have to get a princess bowl for my ice cream! ~ Sara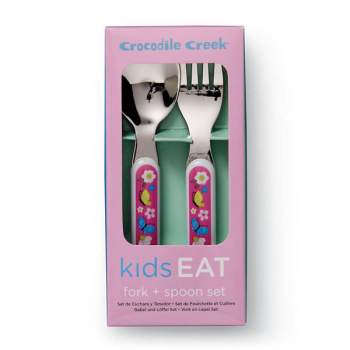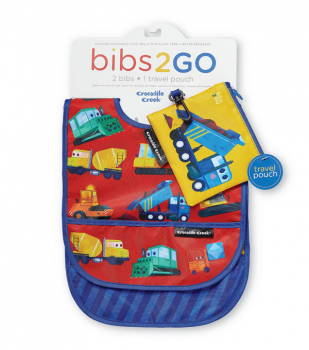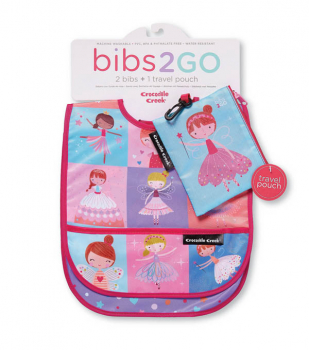 help desk software