Ordinary Parent's Guide to Teaching Reading
With her reputation firmly established as an educator, the author of the Well-Trained Mind, Jessie Wise, shares the phonics teaching methodology first utilized with her own children and most recently "beta-tested" with her grandchildren. The result is this manual. While I'm hesitant to imply that any homeschooling parent is "ordinary," the premise here is that there are no extraordinary or "professional" skills needed in order to teach a child to read. In fact, this manual reads like an extension of common sense parenting. While Part 1 starts right off with the phonics lessons, you might want to read Part 2 first. Here, the "ordinary" parent find sections on preparing a young child to be a reader, managing the reading session, encouraging a child to be a reader, and a complete index to the lessons as well as a collection of questions and answers.
The phonics instruction starts with short-vowel sounds; then it progresses through consonant sounds; short-vowel words; two-consonant blends; consonant digraphs; three-consonant beginning blends; long-vowel sounds; silent-e words; long-vowel sound spellings; other vowel sound spellings; other spellings for short-vowel sounds; silent letters; r-changed vowels; two-syllable words; other letter patterns and silent letters; possessive words and contractions; other spellings for the long-e sound; plural and hyphenated words; three-syllable words; endings, suffixes, and prefixes; more letter patterns; and a final section on homonyms, homophones, and homographs. Following a typical pattern, lessons are scripted with necessary supplies clearly noted. Intermingled with the instructor's words are explanations of phonics specifics [i.e. ng looks like a consonant blend (two distinct sounds blended together), but it is actually a consonant digraph (two letters representing a single speech sound)]. These explanations are extremely helpful for the "ordinary" parent who wishes to understand phonics terminology. Repetition, in the form of chants, reinforces the sounds being introduced. The child reads directly from the manual - sometimes individual words, sometimes sentences, sometimes rhymes, sometimes little stories - all in large print. There is a cleverness permeating the reading material; a tendency toward alliteration and rhyme resulting in what might be classified as tongue twisters. Starting with the lessons on two-consonant blends, the author introduces the "Two Review and One New" teaching technique. This is a combination of noting lessons where total mastery was not quite achieved and reviewing those lessons along with the most recently covered lesson ("review two") and introducing the new lesson. While not present in every lesson, reinforcement activities are interspersed among the instruction such as the "eat a treat" game or use of a magnetic alphabet board. Occasionally additional supplies like the magnetic alphabet board are needed for optional activities, but usually blank index or printed cards and a pen are the only supplies needed. If you want to save yourself the prep time, however, a set of 320 pre-printed cardstock flashcards are available which correlate with the lessons in the book. The Audio Companion CD is another additional but helpful resource which features correct pronunciation of the phonetic sounds learned in the program through rhymes and songs.
Readers of the Well-Trained Mind will not be surprised to learn Mrs. Wise suggests reading instruction can typically be started with a four or five year old and sometimes with a three year old. For these young ones, introductory lessons can be short - ten minutes - and gradually progress to a more usual timeframe of thirty minutes. Effective phonics/reading instruction requires the teacher to be continually patient and for teaching sessions to be frequent and consistent (i.e. daily). Mrs. Wise similarly maintains that reading, writing, and spelling instruction should be sequential rather than simultaneous.
In summary, with this program the "ordinary" parent is given an extremely usable and comprehensive tool not only for teaching reading but also for learning and understanding the dynamics of phonics instruction and for reinforcing the importance of a disciplined learning environment. 370 pgs. ~ Janice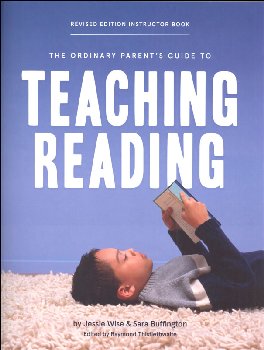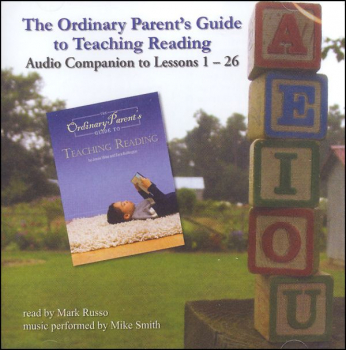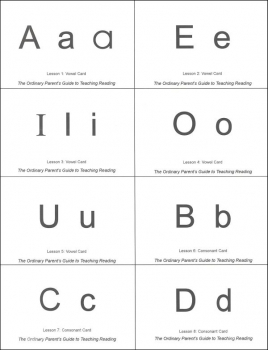 help desk software