Ancient History-Based Writing Lessons (IEW)
The 6th edition has been updated for 2021 and features 30 lessons for grades 4-7 with source texts on topics and cultures from ancient history, the wonders of the ancient world, Greek Myths, Roman engineering, the people of ancient Asia and much more. IEW structural units 1-9 are taught in sequence. The course scope and sequence provides weekly vocabulary words as well as literature suggestions. MLA information is now included.
In this new edition, there have been numerous changes to both topics and source texts. The components of this edition are not compatible with any previous edition. The Student Resource Packet is no longer included as a download (or required) since all information the student needs to complete the lessons is in the Student Book.
The Student Book is consumable but is reproducible (for single family purchasers) and includes removable cardstock vocabulary cards. Purchasers are able to download free pdf copies of reproducible checklists (32 pages) as well as these optional resources: simplified source texts, advanced additions, and exemplars
The Teacher Manual provides reduced copies of student pages accompanied by teaching suggestions. It's assumed that Teachers have viewed and have access to IEW's Teaching Writing Structure and Style video course and own the Seminar Workbook.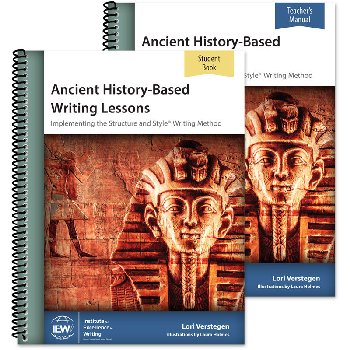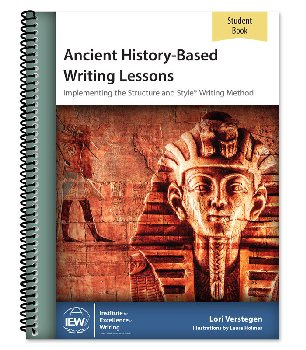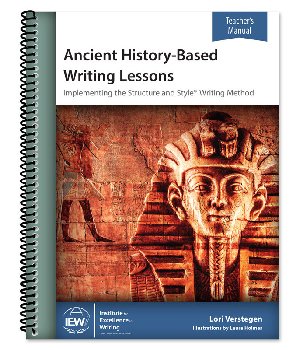 help desk software