Writing Skills for Today (My Father's World)
Designed to teach mastery of writing principles, this new course from My Father's World, focuses on teaching children the skills to write well and how to apply skills effectively to any writing situation. The goal is clearly communicating using the written word. Lessons are easy taught and clearly presented. While no parental prep time is necessary, the teaching parent is expected to sit and read the lesson to and discuss anything unclear with the student prior to starting independent work.
Introductory material, writing skills mastery chart of unit objectives, spelling tips, and writing guidelines are provided. This helpful refresher will boost parental confidence, giving clear course direction. Each of the 18 lessons lasts approximately 2 weeks for a full year of writing instruction. Although time spent on writing daily will vary, expect an average 30-45 minutes per day.
A companion course to the Language Lessons for Today from My Father's World, this series is a revision of the original, classic Writing Strands from David Marks. Level A is roughly equivalent to Writing Strands Level 3. Seeindivididual books for grade recommendations. Content is skill driven, building in each level. Levels should be completed in order. Worktext is non-reproducible. Spiral bound. ~ Deanne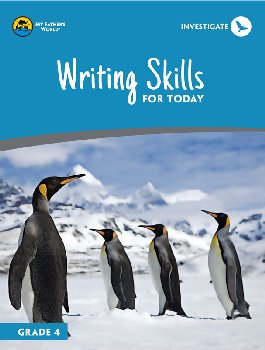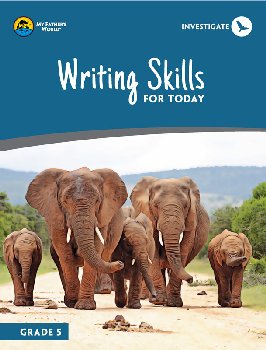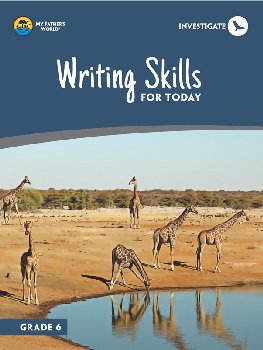 help desk software