This curriculum, both fascinating and fun, covers writing skills, science, art, math, and more. But above all, this program will help them to THINK! The unique aspect of this curriculum is using a jewelers loupe to magnify your view of the world "times five" (5X). As you examine countless objects you may not have noticed before, you discover whole new worlds. The book invites you to "walk on the back of a beetle, slide down the throat of a foxglove, wade through the hairs of a bean sprout, and traipse over the back of your own hand."
First comes the part that kids look forward to the most: careful observation of the object using the loupe. Then, they carefully draw the object as they see it, using the loupe. The accuracy and quality of their drawings will surprise them, as they draw it again, larger and larger. A regularly recurring question is, "What is this like?" Making analogies, students list from 5 to 10 things that remind them of the magnified object. This builds thinking skills. Writing skills are practiced as you use these analogies in prose or poetry about the object.
The next question is, "Why is it like this?" Here's where the math and science come in. Students will begin to understand scientific principles and increase their scientific literacy as they search for the "why"s. Many objects lend themselves well to mathematics, especially geometry. God's design of nature displays symmetry and organization.
This book is usable with a wide grade range, without "stretching it." It is informative and very interesting to younger children, while older ones can build on the basics, creating unit studies and digging deeper into a subject which interests them. Regardless of age, many children, even those who are less than motivated and hard to teach, are captivated by this program. You would need a few extra resources to make this a complete curriculum (handwriting, additional math, literature), but his is a wonderful base for hundreds of fantastic unit studies. The book includes lists of recommended books from all subject areas and a list of suggested objects to view. What are you waiting for? Examine the world up-close and personal! Note: this does contain some references to evolution. Please also note that no loupes are included with the guide; loupes (and sets of loupes) are sold separately.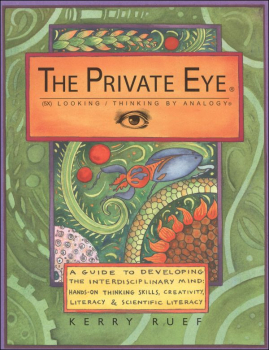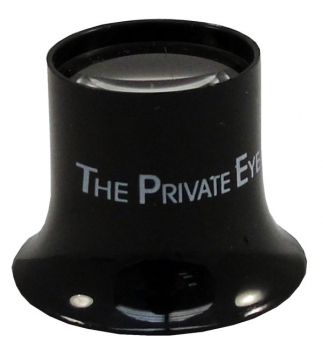 help desk software