Introduction to Composition
The goal of this course? "To model correct and expressive writing to the students by formulatingsentences as a group, with the teacher functioning as the primary editor." This course will prepare the student for Memoria Press Classical Composition. I love how MP can take a seemingly complicated process and give you simple steps to accomplish it. You conclude, "Hey, this is doable!" The Student Book is a worktext that provides space for the student to complete the simple steps of each of the thirty lessons: 1) Read a passage from a book thats being studied (i.e., Farmer Boy, Best Christmas Pageant Ever, Charlottes Web, and Moffats), 2) Discuss the questions provided, 3) Help students develop outlines and three-sentence summaries (first presented orally, then written on the board and edited as a class), and 4) dictation (two sentences from the original book). Its easy to see how thesesimple lessons prepared consistently once a week will result in a students increase in confidenceand accomplishment. Ten supplemental lessons cover sentences, letter writing, and book reports.
The Teacher Key is a duplicate of the Student Book, but with answers provided. Spiral Bound Lesson Plan book provides concise background teaching information and 3-day per week lessons plans for 33 weeks in a grid format for ease in checking off completed assignments.
While these lessons were designed with a classroom in mind and do require teacher-student interaction, I can envision all the "board work" being done on either a computer or tablet. Student/ Teacher books each are 40 pgs, pb. ~ Janice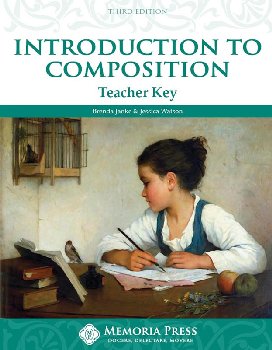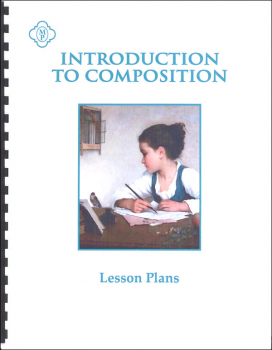 help desk software