Encourage a child's natural curiosity about the scientific world by proving interesting little books on a variety of topics. Kingfisher grade level readers give your child a chance to practice their reading skills and learn substantive information. Topics are high interest and color photos on every page increase comprehension. Glossaries in the back build their vocabulary. The levels are not by grade, but by reading ability.
Level 1: Children are beginning to read short simple sentences with familiar vocabulary.
Level 2: Beginning to read alone with longer sentences and familiar vocabulary.
Level 3: Reading alone with some help, short paragraphs, some new specialized vocabulary and fact boxes. Level 5: Reading fluently, complex ideas, sophisticated vocabulary, exciting historical and cultural content, and scientific context.
Each 6" x 9" book is 32 pgs, pb. ~ Sara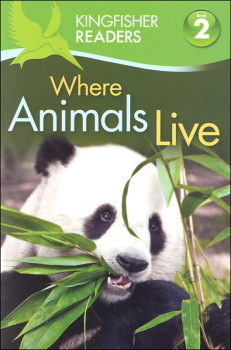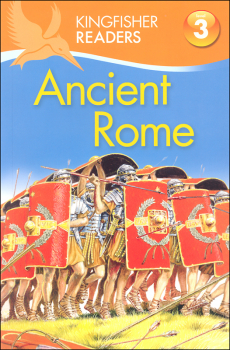 help desk software