Step-by-Step Sentences Book 1
Created to accompany the Simply Classical Curriculum, this would also work well as a stand-alone introductory writing course for young elementary children or those who have been overwhelmed with other programs and may need a slower, methodical approach.
Books begin with "Teacher Notes," which contains helpful information like the supply list (colored pencils, pencil with good eraser and required resource books), teaching tips and a suggested schedule. A list of 12 Rules about Sentences follows which is integral to the lessons and serves as a valuable reference for student and teacher of the basics for good writing. Each leveled book is available in two options: Bible Story Edition or the Read Aloud Edition without Biblical content.
Book 1 accompanies Simply Classical Level 2. Combines classical copybook, grammar rules, and composition into carefully sequenced instruction, so students can develop early writing skills. Weekly lessons are 3 pages long and include a reading, sentence rule(s) to learn, copy work, a sentence activity, and a drawing/illustration activity. The Bible Story Edition requires A Child's Garden of Bible Stories (item #25212), although you can use any Bible story collection by matching the themes to the lesson. The Read Aloud Edition require numerous additional resources; see website or contact us for list. Writing lines measure 1/2" and have a dotted center. Includes certificate of completion. No separate teacher answer key is available. Consumable, non-reproducible student books. 118-119 pgs. pb.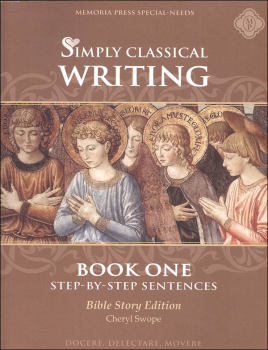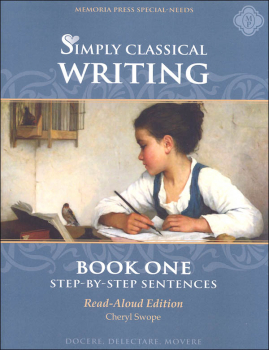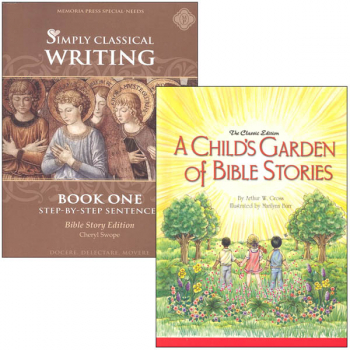 help desk software