Exploring Creation with Health & Nutrition 2nd Ed.
Recently updated and now in softcover, this solidly Christian, academically strong curriculum offers high schoolers a complete health and nutrition credit from a Biblical worldview. Course covers a wide range of topics related to health and nutrition including anatomy and common health related concerns, conditions, mental and emotional stability, genetics, macro and micro- nutrients, exercise, and diet. Skills essential for emotional health are covered including understanding your temperament, decision making skills, boundaries, contentment, conflict resolution and communication skills, and more. There is also an introduction to various mental health issues including signs of and available treatments for depression, anxiety, Autism Spectrum, Dementia, and others. Reproductive anatomy and physiology are covered including accurate illustrations and descriptions. Marriage, sexuality, pregnancy, and sexually transmitted diseases are discerningly explained, along with alcohol and drug abuse, pornography, and other topics necessary for our young people to understand for successful navigation in adulthood. This is handled gently and respectfully, but parents should evaluate their young adults emotional and spiritual maturity prior to starting the lessons. Students are also introduced to an array of health-related careers. Course requires the textbook, student notebook, Internet access and basic exercise equipment (fitness ball, athletic shoes, cushioned floor).
The softcover Textbook contains the textual reading, "Think About this" sections with quote or scripture, referenced projects to complete, and the On Your Own Questions (and answers). The spiral-bound Notebook provides grading rubrics and recording charts, the suggested daily schedule, student note pages and space to answer the On Your Own questions, detailed instructions for the projects, and chapter study guides. Projects do not require a lab kit, and according to the publisher, this will not meet a high school science lab credit. Projects are primarily research or personal assessment based. Components are available separately or conveniently as a set. Each student will need his/her own Notebook.
If you are familiar with the first edition course, the table of contents and coverage remains the same, however, numerous changes were made. Numerous quotes and "Think about this" sections have been revised or removed. Project 7.3 was removed. Information has been expanded for some topics, including mental illness, emotional health, and gender identity. Unlike other Apologia courses, the Student Notebook is required for this course. Solutions are available online with course purchase. With purchase of the course, you receive a link and password to the Book Extras site. Access to this site provides test and study guide solutions. Also included are links for each module that take students to online resources to go deeper. These may include articles, YouTube videos or websites dedicated to a specific topic. Apologia recommends the course be taken concurrently with their 9th grade Biology. Parents should discern their young persons ability and maturity. Like other Apologia upper-level science courses, this is designed to be independently completed. Parents may wish to oversee online activity. This one-year course will meet your transcript needs for a nutrition credit and provide many of the skills for a successful transition to adulthood. ~ Deanne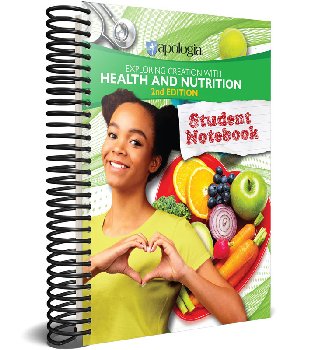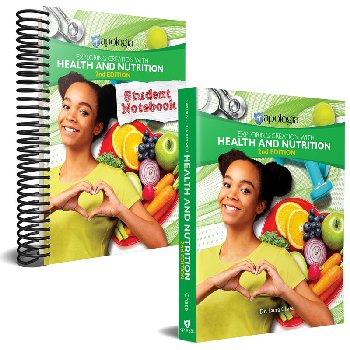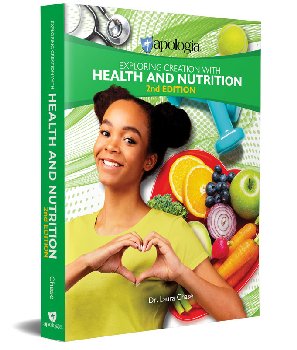 help desk software