Rainbow Resource Center 2021 Holiday and Gift Catalog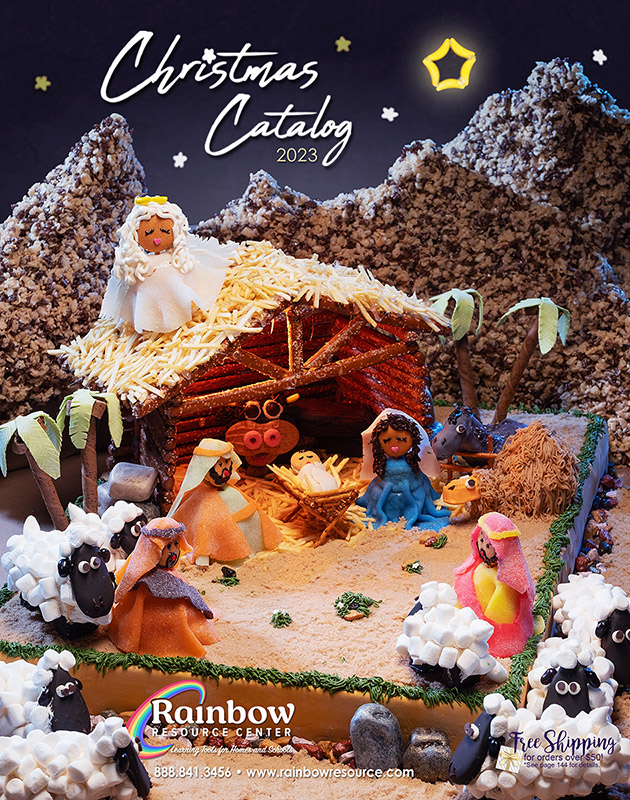 Our 2021 Christmas catalog will be available in late October 2021! We will be mailing Christmas catalogs through early November and will be including them on orders (as requested) in November and December while supplies last. To request a single catalog, please use the Catalog Request Form.
* If you have placed an order with us since 10/01/20, you may automatically receive a Christmas catalog in November and do not need to request one.
* U.S. addresses only; due to limited mailing options, we cannot send catalogs to Canada or other countries.